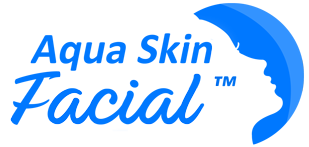 The Aqua Skin Facial includes the revolutionary features you have come to expect from a high-end system. Now you can get them at a price that enables you to provide the services that will have your clients loving their skin.
The Aqua Skin Facial system includes up to nine features that you can provide as services to your clients.
The Aqua Skin Facial enables you to thoroughly clean the skin in less time using our Dermal Cleansing and Infusion. You can use our included solutions, protocols, and one of our cleansing, infusion, or extraction tips, or design your own protocols using your favorite solutions and methods. Other systems abrade the skin. Aqua Skin Facial cleanses and infuses with our patent-pending fluid delivery system.
You can choose to use one or more of the four patent-pending LED handles. Each LED handle produces a different color / wavelength enabling you to target the specific needs of your clients. Red - 640nm, Green - 525nm, Blue - 415nm, and Yellow - 590nm.
With the Aqua Skin Facial's Atomizer you can spray the skin with a very fine mist of your favorite solutions. No cartridges or special attachments are needed. Simply mix your favorite Vitamin C serum or use one of our custom serums.
Aqua Skin Facial also includes a Micro-Current wand. Optionally we can equip your Aqua Skin Facial with Diamond Dermabrasion.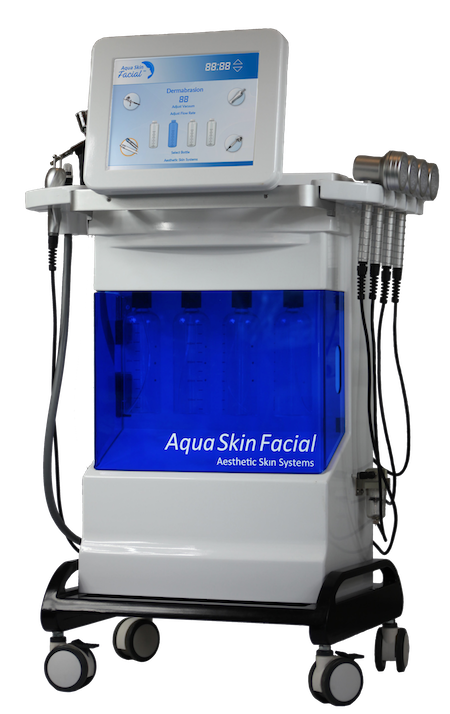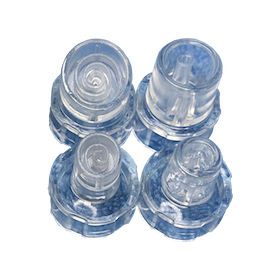 Aqua Skin Facial's Derma-Cleansing and Infusion delivers a safe and effective procedure to clean your client's skin.
Unlike other dermabrasion procedures,
Derma-Cleansing and Infusion does not abrade or damage the surface of the skin.
The Aqua Skin Facial leaves the skin clean, refreshed, and rejuvenated. Your client can return to their normal daily routine and the only question they will get is "What did you do, your skin looks great!".
Aqua Skin Facial comes with all of the solutions that you will need to follow our recommended protocols.
Each protocol step includes the solution, methodology, and the specific tip to use.
You can also use your favorite solutions and modify the protocols to your liking.
Our patent pending fluid delivery system allows you to deliver a more effective treatment, using less treatment fluid.
We provide everything you need to easily get started on the first day you receive your system.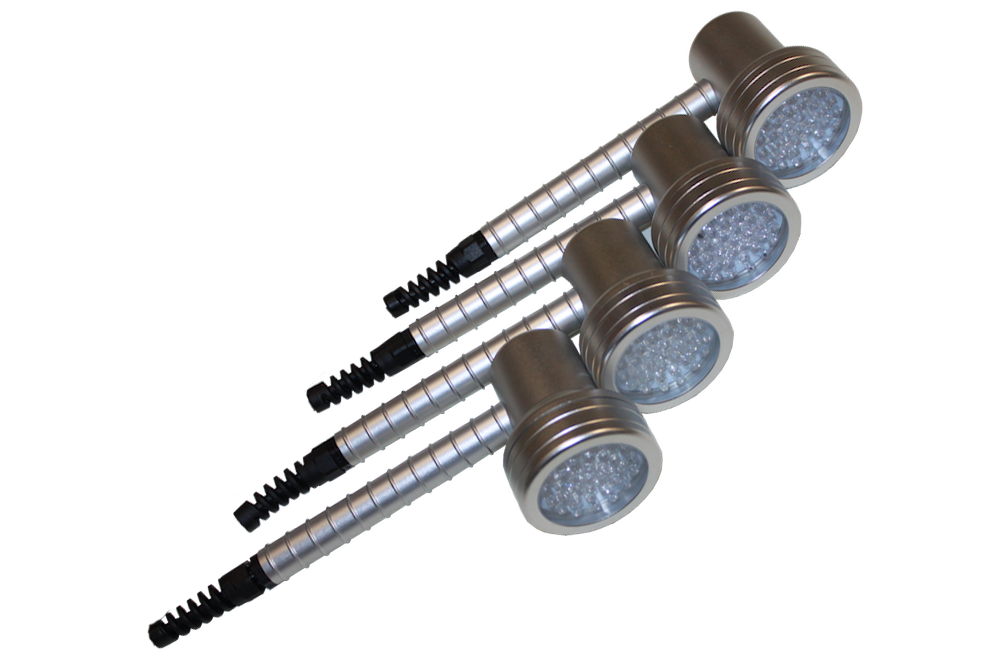 With four LED handles you can target the specific needs of your clients. Each handle has only one color that means more LEDs and better results.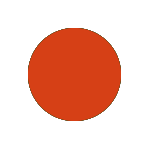 Red
640 nm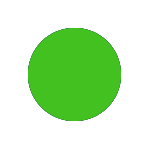 Green
525nm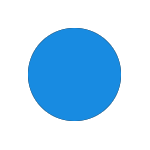 Blue
415nm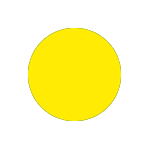 Yellow
590nm
The Aqua Skin Facial Atomizer uses pressurized air to make a very fine mist of your favorite essential oil or serum. Fill the receptacle on the atomizer with purified water and then add a few drops or small amount of your water soluble essential oil or peptide serum. Depress the air delivery trigger and adjust the fluid control to obtain the amount of moisture in the mist that you prefer. Start spraying from the forehead and proceed towards the neck, being careful not to spray into the eyes or nose. While spraying use your other hand to stretch the skin to help the atomized liquid to be absorbed.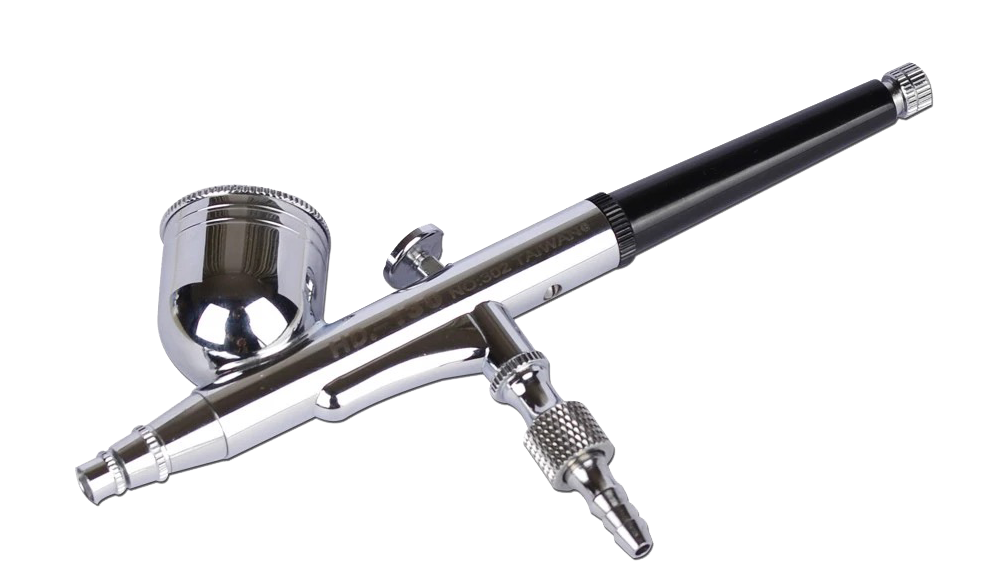 Micro-Current is fitness for the face. Similar to how exercise can sculpt and tone the body, Micro-Current can tone the face. If Micro-Current is in your scope of practice, you can now offer it to your clients. Select a low level and check your client's comfort level before considering increasing the level.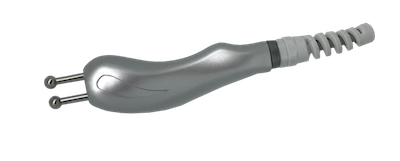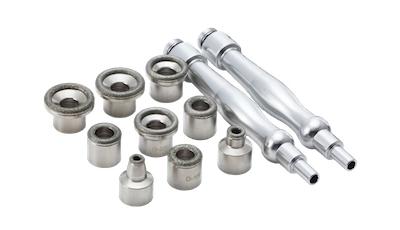 Diamond Dermabrasion is now available as an optional add-on to the Aqua Skin Facial floor standing, Aqua Skin Facial table top, and Aqua Derm Mini. If Diamond Dermabrasion is in your scope of practice you can offer your clients an excellent modality for exfoliation. Nine tips from 5 mm to 23.5 mm with grits from 60 to 260 are included. Compliant with Altair Instruments US patent #6241739
I have the Aqua Skin Facial and Love it! Does more than Hydrafacial MD and was $8,000.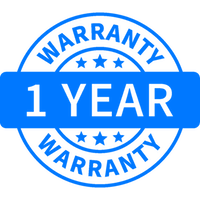 Aqua Skin Facial has been built using parts that have been shipping reliably for several years. Aqua Skin Facial's manufacturing has been certified to meet worldwide CE manufacturing standards. If you ever have an issue, we are available to identify and fix your system and get you back up and working. All Aesthetic Skin Systems equipment carry a one year warranty. We also offer spare parts for any accessories that have been misplaced or become damaged.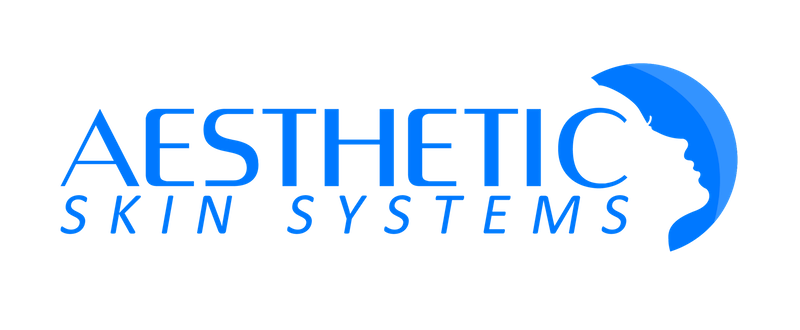 HQ - Main Office
Redondo Beach, CA 90278
Call Us or Send a Message